The two hull halves will be attached together via three bolts.  I started by drilling two holes in the keel of the forward hull.  Since this part of the keel was made from wood, two brass tubes are pressed into the holes and CA'd into place.  This way, the inner wood surfaces will be protected against the water.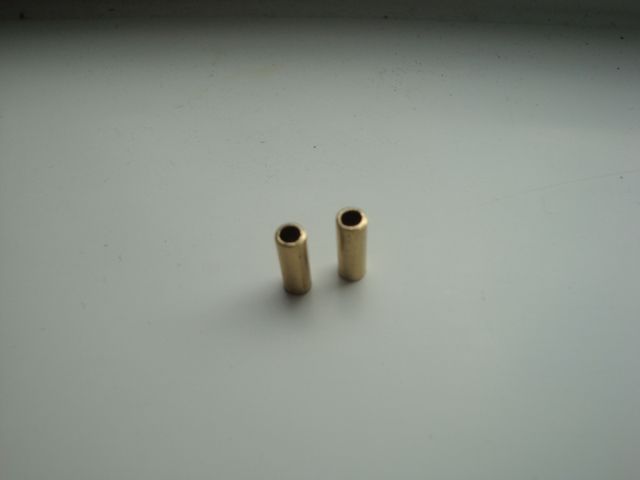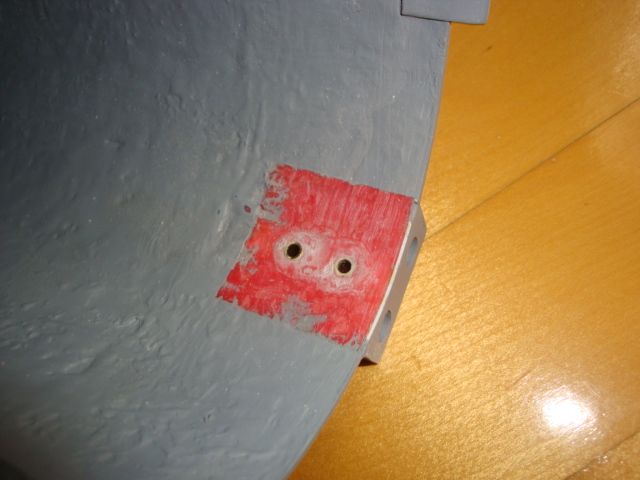 As for the other side, I epoxied a strip of styrene above the keel and drilled two other holes.  Two nuts are then CA'd into place.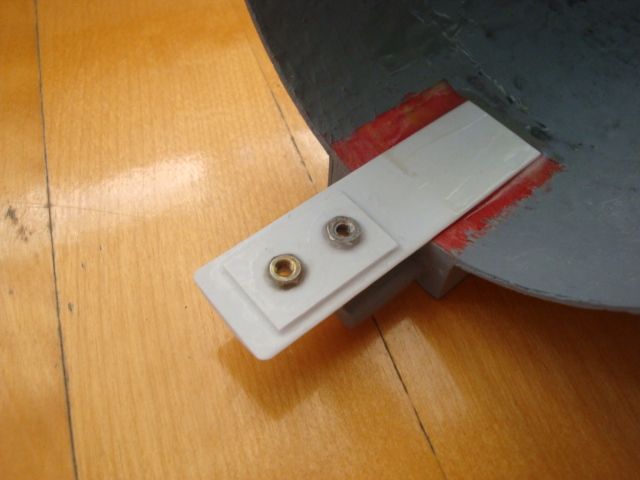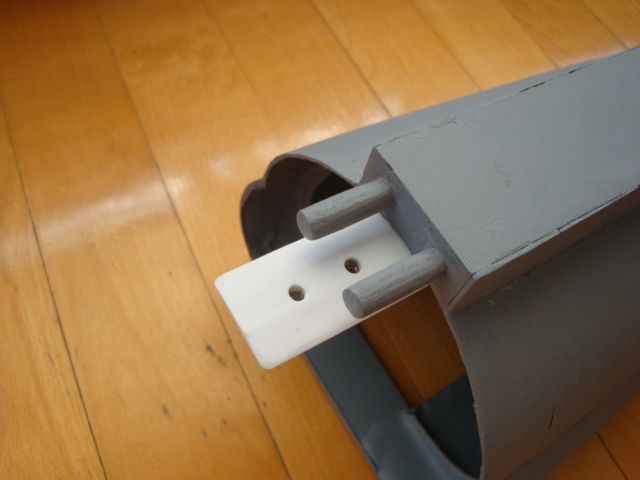 The top joint uses a similar design, a section of brass tubing was also glued into the styrene to prevent the plastic from being stripped bare by the bolt over time.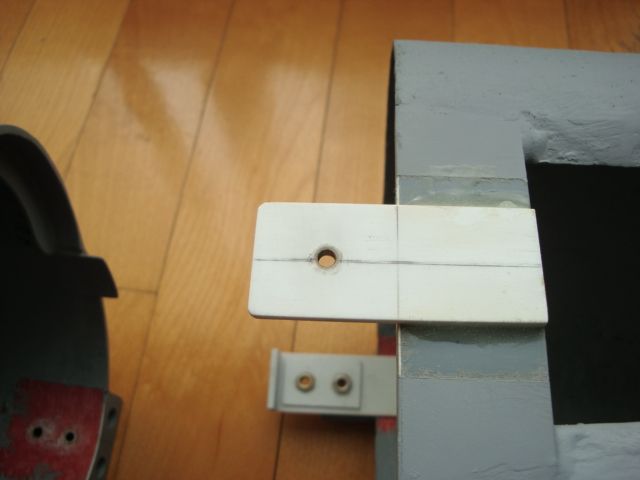 On the bow section: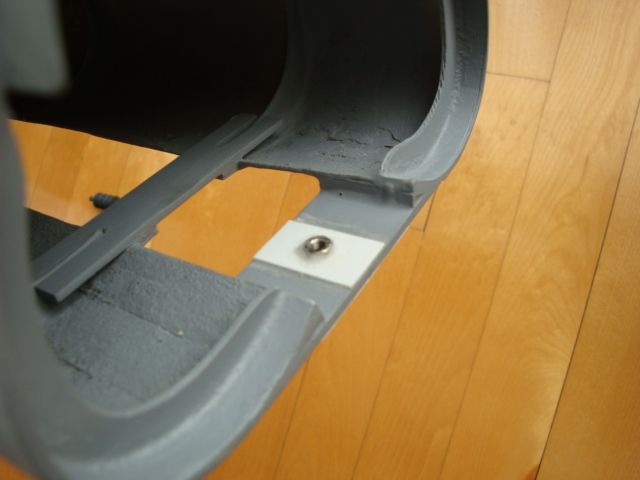 More later!